Book A Tour Visit now to find your luxury home
Andorra is a haven for relaxation and an unsurpassed luxury living experience for you. Use our simple  contact form to contact us and book your tour visit real quick. Our expert agent will walk you though the village and address all your questions. An amazing guided tour is waiting for you to explore it all, and help you find your dream home.
Al Janadriyyah Road 4535 – Al Rimal Dist 13454 – 6963 Saudi Arabia
Andorra Village Compound is the newest addition to a fast-growing urban hub in Al Rimal District, in north east Riyadh. The village is just a short drive away from Thumama road, King Khalid International Airport, Riyadh Passenger station, Thumama national park and King Salman Park.
Nestled in the quiet northern corner of the district.
Cozy

Luxurious

Greeneries

Modern
We are delighted to announce the opening of Andorra Village that took place on 1st of March.
Get your dream home before it's too late!
Open house will officially start in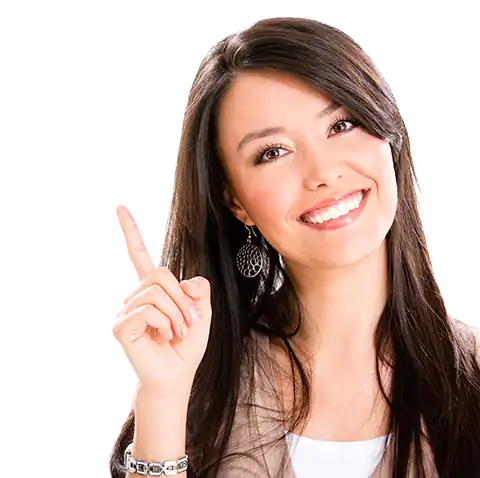 Open house will officially start in
Call us now to book your
tour visit
Your new residential compound in North Riyadh. The perfect balance between luxurious architectural settings and a sense of natural space.
Al Janadriyyah Road 4535 – Al Rimal Dist 13454 – 6963 Saudi Arabia
Our Sales Team
EXPERT AGENTS